See you in the Spring!
Closed for the season, can't wait to see you in Spring 2022!
Welcome to de Lazy Lizard
We are a waterfront, family restaurant with a large playground for the kids and an open-air tiki bar for the adults. Dock your boat in our marina for dining fun.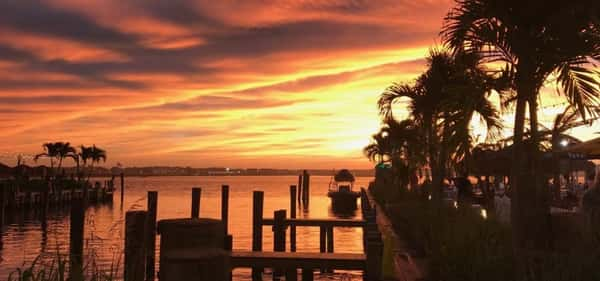 The Marina
At de Lazy Lizard Waterfront Family Restaurant in Ocean City, Maryland we not only offer great family dining, a fun kid's play area and awesome indoor & outdoor dining – we also have a terrific bayside marina! Take a break from cruising the bay and grab lunch, dinner or a Happy Hour drink at the Lizard. You can pull right up and dock your boat, jet ski, or whatever at the de Lazy Lizard Marina. de Lazy Lizard is one of THE best places to see all the watercraft come and go, since we are located right at the mouth of the Route 50 drawbridge where all the boat traffic frequents. Pull up a stool to the Tiki Bar or dine on a sandy beach for your next Ocean City, MD visit.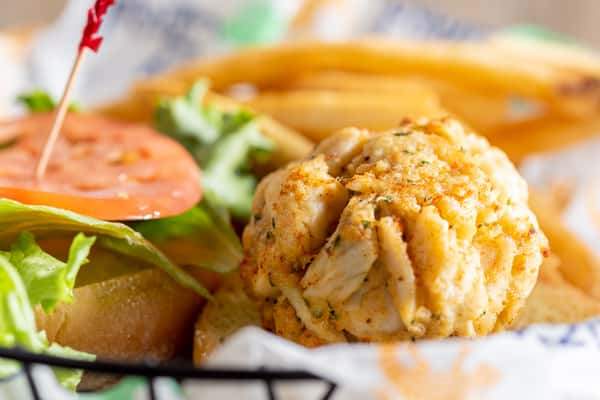 Serving Lunch & Dinner
Join us at de Lazy Lizard and enjoy your favorite Lazy Lizard bites with the whole family while enjoying the marina view.
Host Your Next Event.
Contact us and tell us all about your private event ideas. We'll get back to you with more information on planning your event.
Leave a Review
"Had the Krispy wings and an Orange crush the wings were excellent and I love that Orange crush"
"Excellent choice. Tenderist? Burger was fit for a king"
"Fantastic meal and service. 10/10 would recommend!"
"Their wings are perfectly crispy on the outside & tender & juicy on the inside. All the flavors are guaranteed to satisfy 🌺"
"Great place for lunch, dinner or just enjoying a few drinks with fantastic waterside views. Service was exceptional and friendly. The good sized children's playground kept the little one entertained too. A must try on your next visit to Ocean City MD"
"My favorite wrap. I get it every time!!"
"Had the Krispy wings and an Orange crush the wings were excellent and I love that Orange crush"
"Excellent choice. Tenderist? Burger was fit for a king"
"Fantastic meal and service. 10/10 would recommend!"
"Their wings are perfectly crispy on the outside & tender & juicy on the inside. All the flavors are guaranteed to satisfy 🌺"
"Great place for lunch, dinner or just enjoying a few drinks with fantastic waterside views. Service was exceptional and friendly. The good sized children's playground kept the little one entertained too. A must try on your next visit to Ocean City MD"
"My favorite wrap. I get it every time!!"
"Had the Krispy wings and an Orange crush the wings were excellent and I love that Orange crush"
Ocean City, MD
305 N. 1ST STREET
Ocean City, MD 21842